Conveniently located in the Cathedral area, St, Mary's Anglican Church has three spaces available to rent for meetings, concerts, and other recreational activities. If you have questions or are interested in renting a space, please contact us by calling 306-522-6052 or by emailing stmarysanglican@sasktel.net.
Upper Hall
170 person capacity
This large, versatile space can be used for a wide variety of activities. The adjacent kitchen makes it perfect for hosting large dinners. The room has also been used for larger meetings, such as Annual General Meetings, but it has also been used to host dances, karate classes and more.
Tables and chairs are available at no extra cost, and
the space has WIFI available.
The room has a capacity of 170 and can be rented by the full or half day.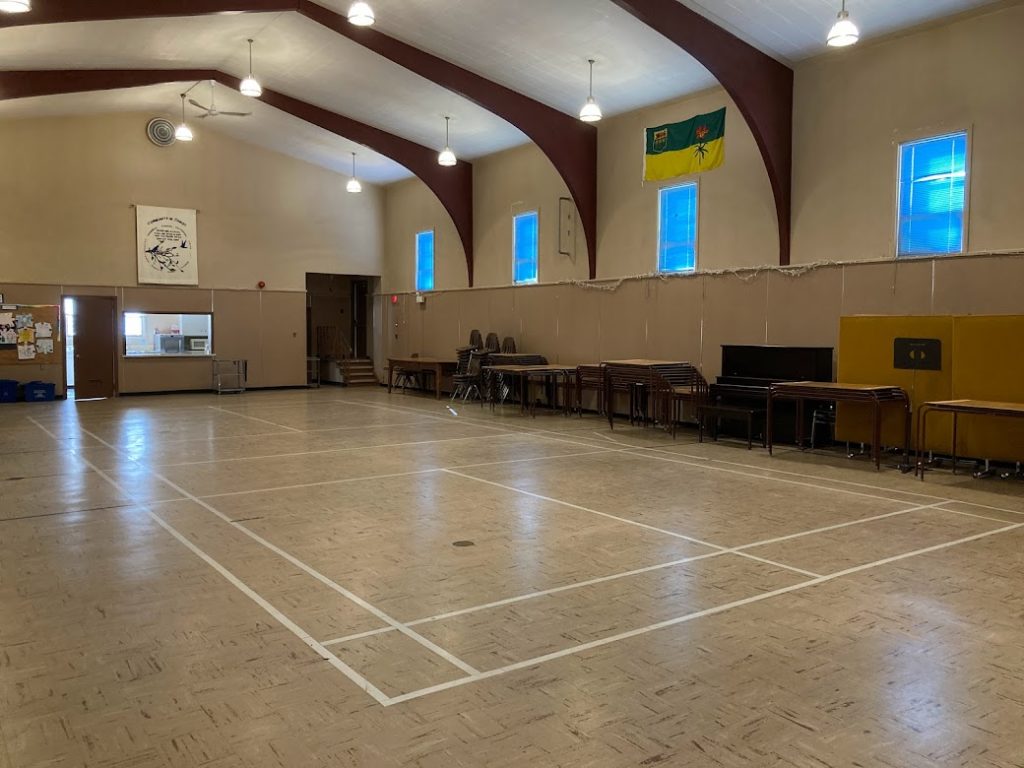 Kitchen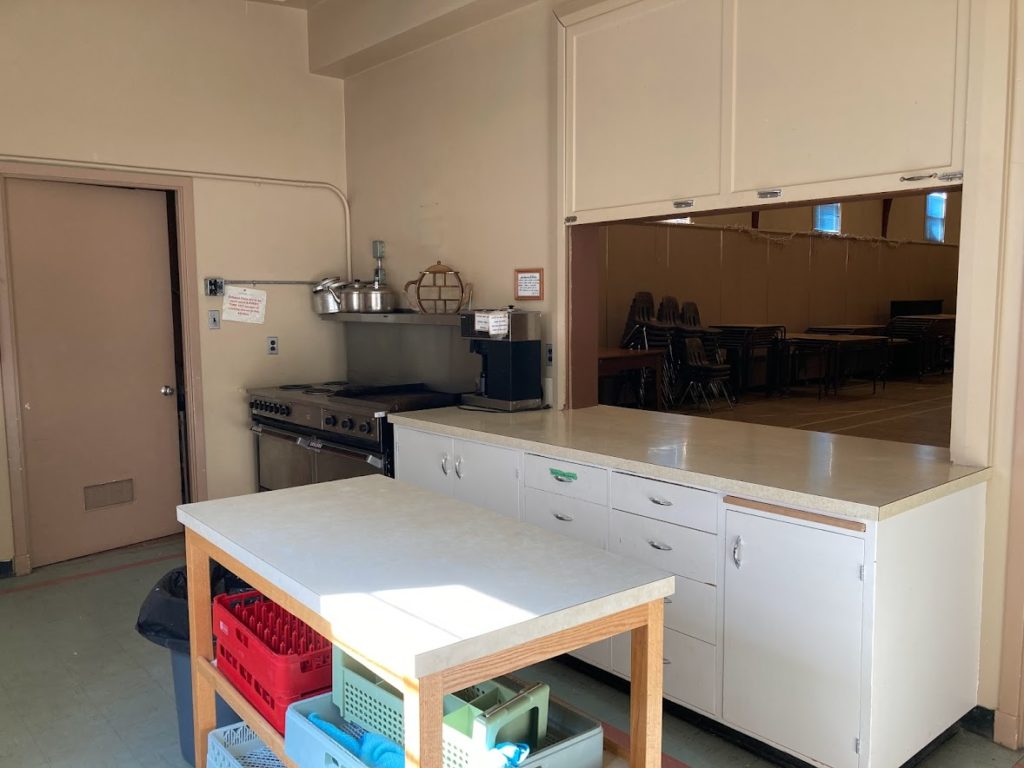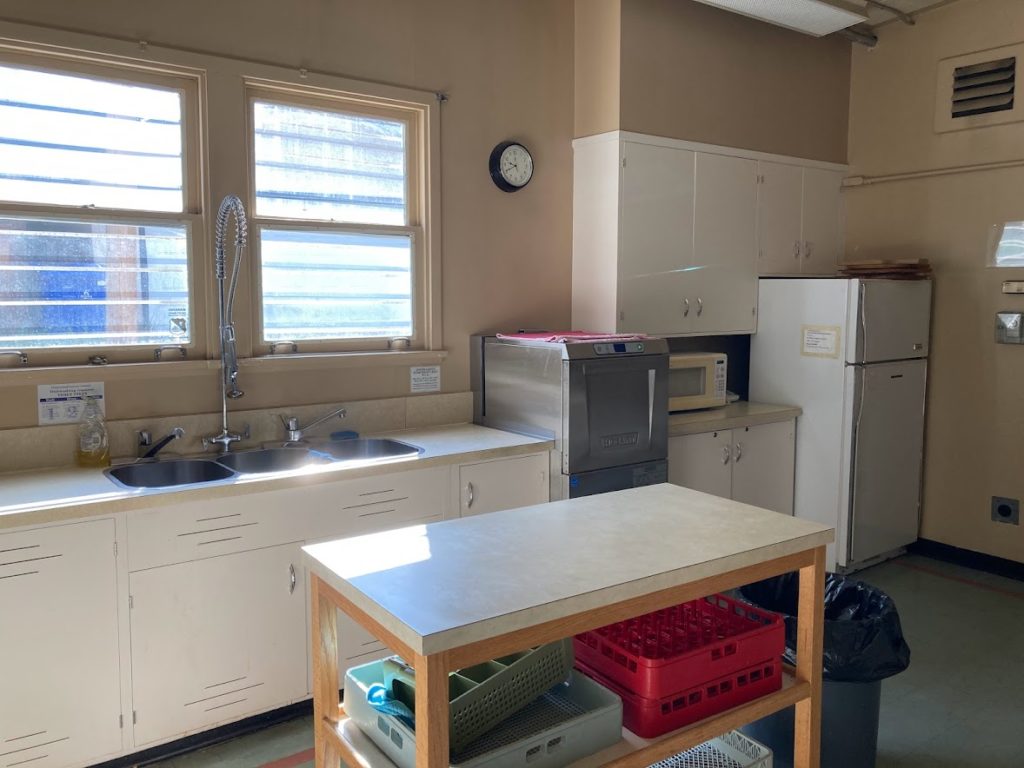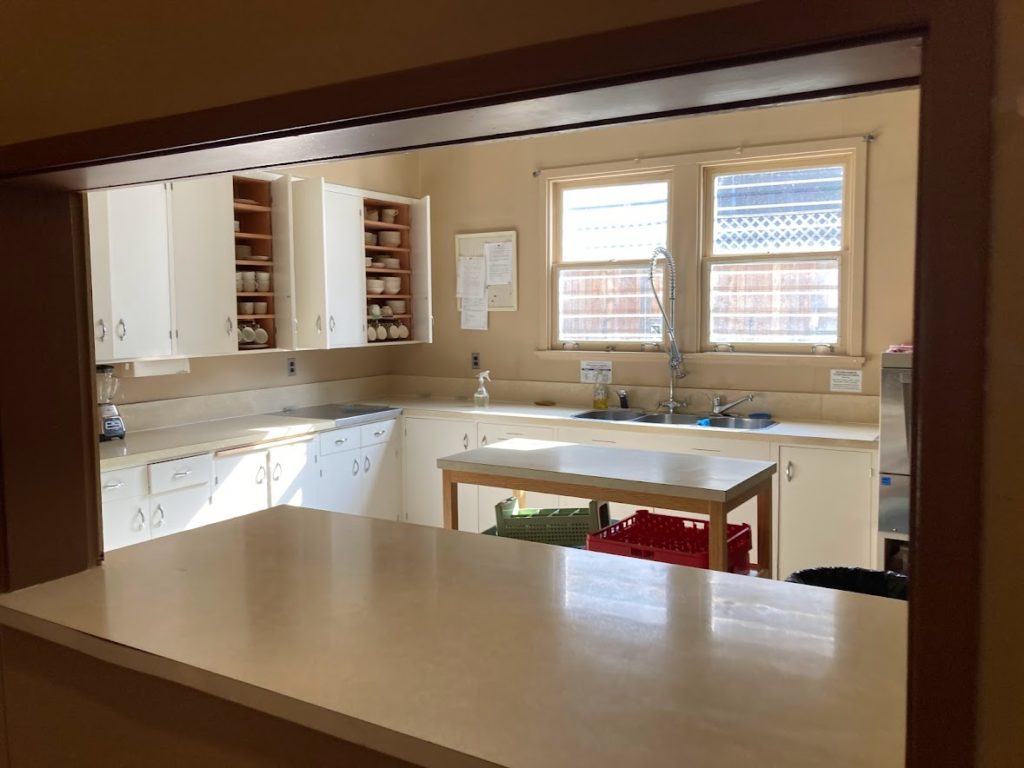 Full kitchen complete with all appliances, including dishwasher, oven, fridge, and coffee maker. Dishes and cutlery are also available
Lower Hall
75 person capacity.

This quieter, more intimate space is well suited to smaller meetings.
Tables and chairs are available at no extra cost, and
the space has WIFI available.
The room has a capacity of 170 and can be rented by the full or half day.
Upper Foyer Lounge
10 person capacity.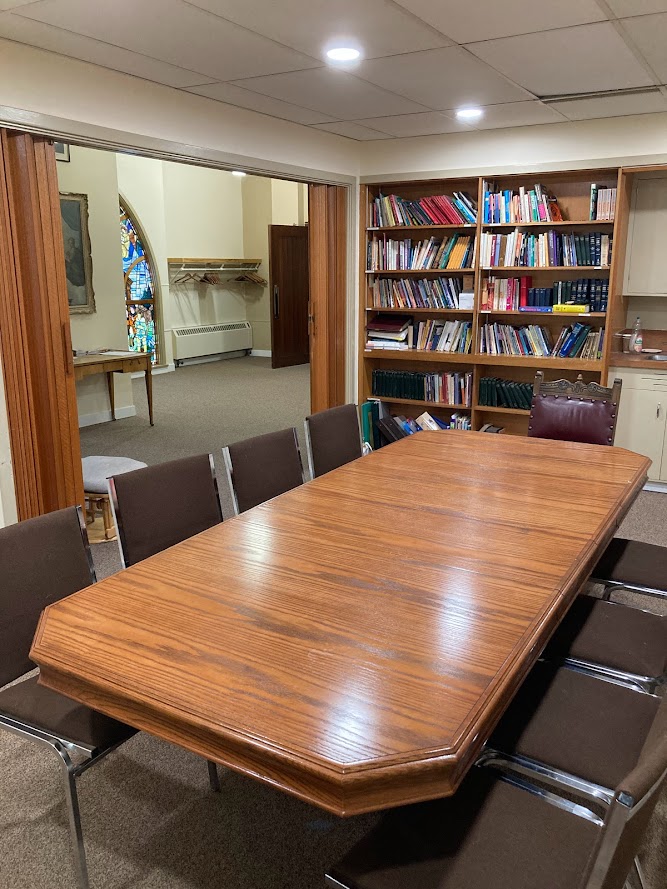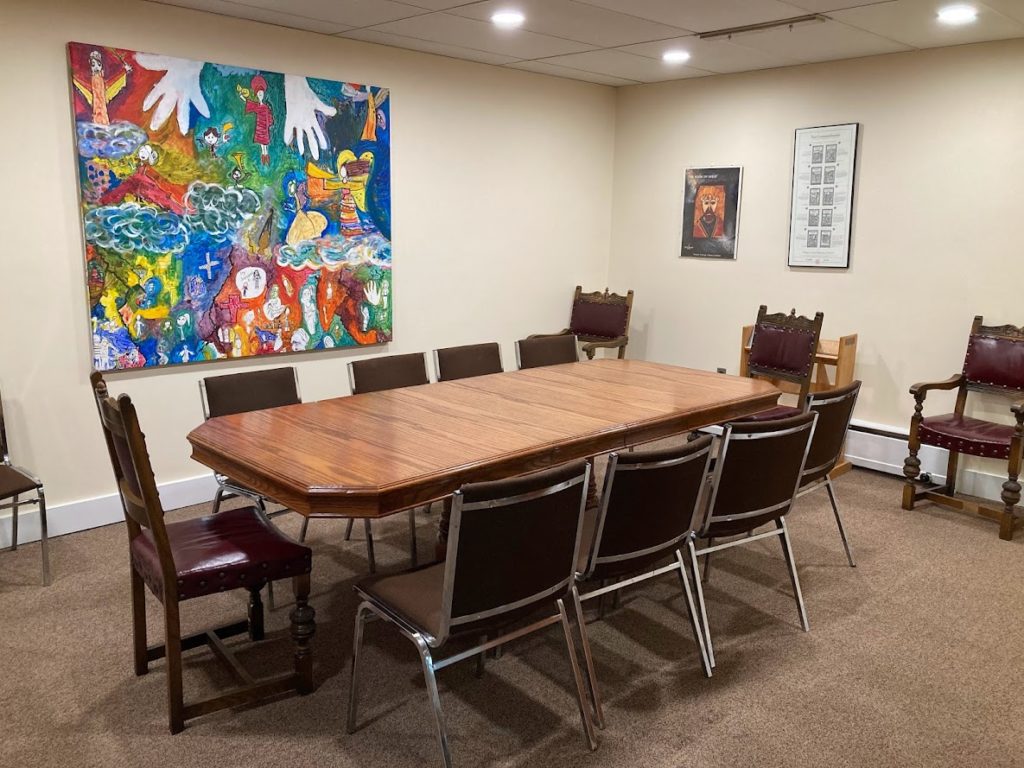 Located next to the Sanctuary, this space has a large table which seats ten, and includes a coffee machine and WIFI.
This room can be rented by the full or half day.
Rental Fee schedule
AREA
CAPACITY
FEE
Upper Hall
170
$40/hour
$100 half-day
$ 225 full day
Kitchen (Upper Hall)
$40 (flat rate for minor use i.e. Coffee, Tea)
$75 (flat rate for use of dishes, dishwasher, appliances)
Lower Hall
75
$40/hour
$ 100 half day
$ 225 full day
Upper Foyer Lounge
10
A convenience fee of $75 will be added for groups over 100 OR groups using the space for 8 hours or more
20% discount for charitable organizations – requires approval from rector and wardens
Rental Form
FAQs (click for answer)
Is liquor permitted?

Yes, liquor is permitted in the Upper and Lower Halls. A permit from Saskatchewan Liquor and Gaming is required.
Is smoking permitted?

No, smoking is not permitted in the church or on the property.
Can I request how the rooms are set up?

Yes, we are more than willing to work with you. Please contact us at least two days in advance to discuss.
Is catering available?

At this time St. Mary's does not provide catering, though there is a kitchen in the upper hall that can be rented.
Can we decorate the room?

Yes, though we ask that you use masking tape if putting anything on the walls.
What equipment is available

Renters may request to use our flip chart stands, microphone and speaker, as well as our projector and screen.
What appliances does the kitchen have?

The kitchen is equipped with a stove/oven, dishwasher and fridge. There is a flat fee of $75 for the use of these appliances.
Are there discounts for charitable organizations?

Yes, a 20% discount is available to charitable organizations.
Can I rent the sanctuary for a wedding?

Couples wishing to arrange a wedding at St. Mary's are invited to contact the church office at (306)-522-6052.

Weddings at St. Mary's follow a Christian liturgy and we do require that either the bride or the groom has been baptized. We do expect that by having your wedding at St. Mary's that you have, or desire to develop a commitment to the Anglican Church.

We need at least 6 months notice for weddings and this is subject to availability of the church, and approval of the application of marriage by the priest, and commitment to attend marriage preparation. The upper hall and kitchen are also available for receptions or rehearsal dinners.
Is the sanctuary available for funerals?

Please call the church office (306)-522-6052 if you need to arrange a funeral or memorial service for your loved one. Emergency contact numbers are recorded on the voice mail message.

The priest will meet with you and your family to plan the service with you.