THE RESURRECTION OF THE LORD: EASTER SUNDAY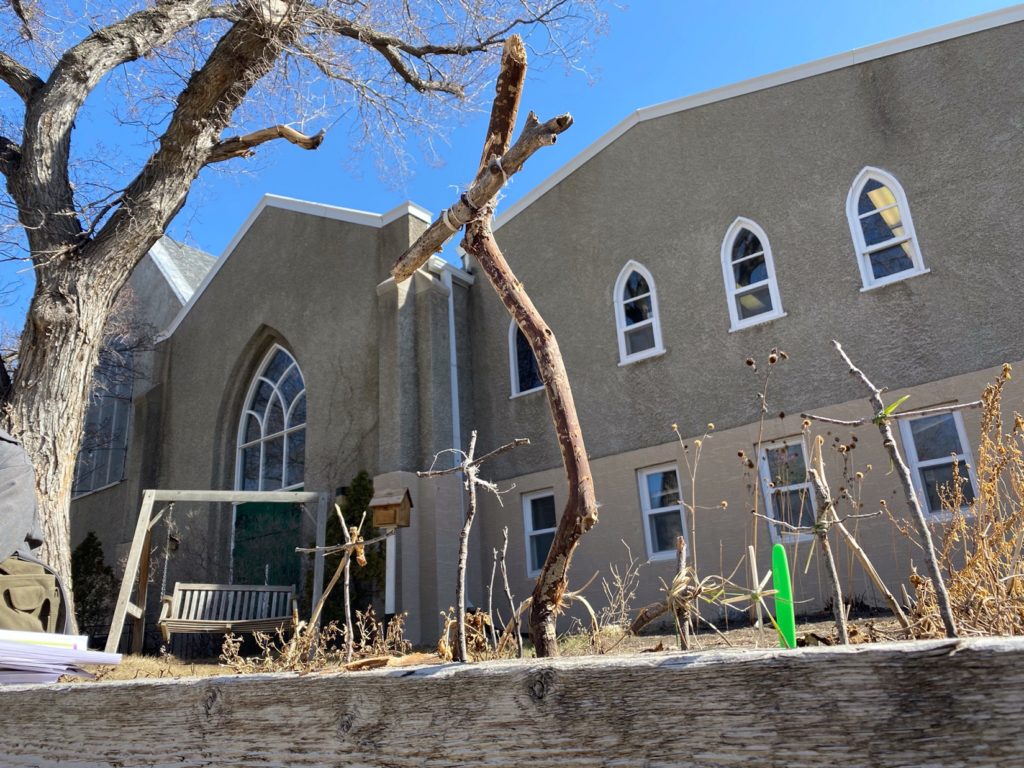 "Now the green blade rises from the buried grain,
Wheat that in the dark earth many days has lain.
Love lives again, that with the dead has been
Love is come again like wheat arising green."
TODAY AT ST. MARY'S
10.30 a.m. HOLY COMMUNION with Hymns and Sermon. Claude Schroeder preaching.
PARISH LIFE NOTES
WELCOMING OF THE NEWLY BAPTIZED. Today we welcome into  the fellowship and Communion of Christ's Holy Catholic Church, Derek, who was baptized last night and received the laying on of hands with prayer from Bishop Rob.
LIVE AUDIO BROADCAST of today's service is available on the service page.
TODAY'S ORDER OF SERVICE AND SERMON LINKS: