THE THIRD SUNDAY AFTER TRINITY
JUNE 20, 2021
TODAY AT ST. MARY'S
10.30 A.M. HOLY COMMUNION. Nathaniel preaching.
GODLY PLAY for children 3-6 years via zoom at 1:30 pm. Today's story is 'Jairus' Daughter' Matthew 9:18-26.
PARISH LIFE NOTES
WEDDING BELLS. Congratulations and blessings to St. Mary's parishioners Derek and Li who were united as husband and wife in a service of Holy Matrimony yesterday at St. Mary's! See sermon attached.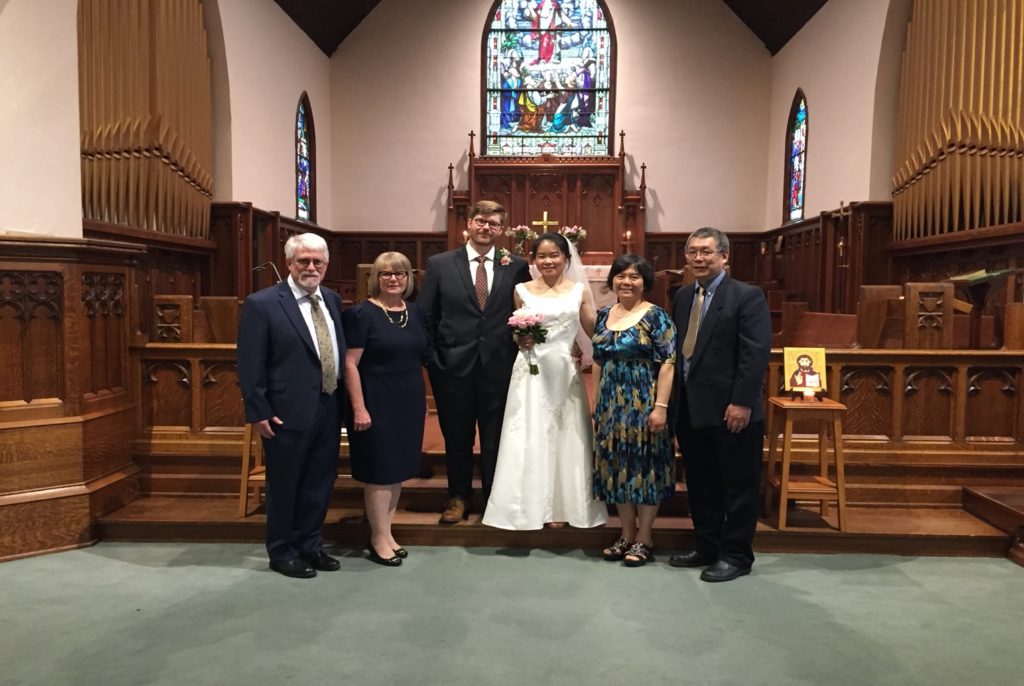 GOSPEL IN THE GARDEN. This week raised beds for St. Mary's Gospel in the Garden Project were put together. Many thanks to Terry for all his work. Top soil will be delivered this week. We will now be in need of vegetable seedlings, and flowers to fill the earth! Please contact Yvonne in the office if you can contribute!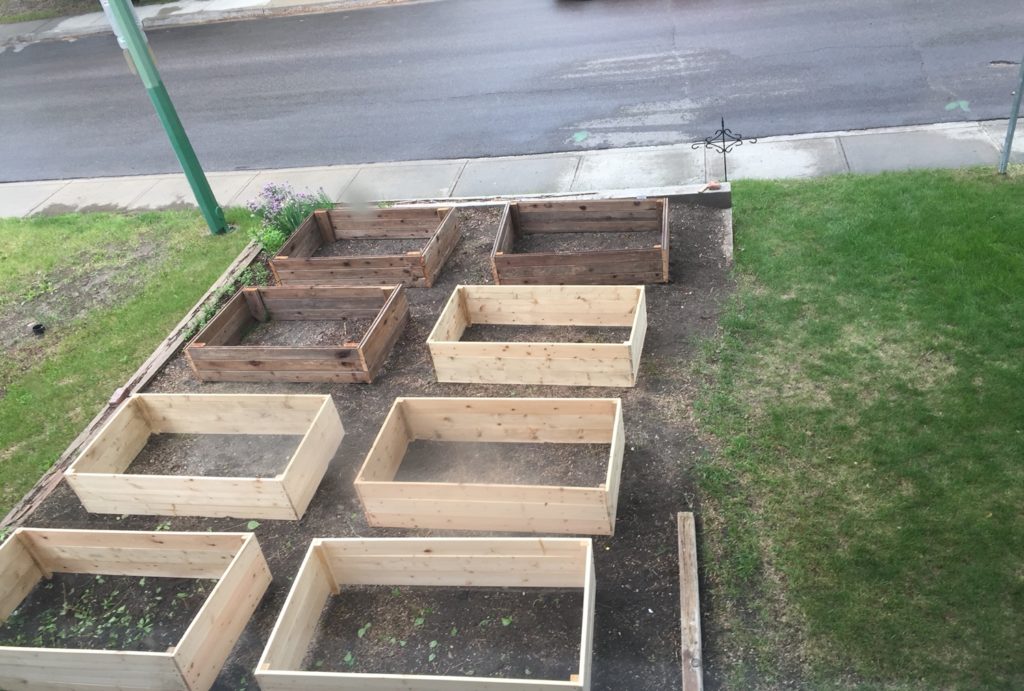 ST. MARY'S OUTDOOR YARD SALE will take place on July 24th. We will start accepting items starting July 18th.  Household items, clothing, treasures, jewelry, toys, tools, books (no encyclopedias or Reader's Digest).  More information to come.  Volunteers of all ages welcome! Please call Clara for questions.