Third Sunday after Trinity
June 25, 2023
The Father is my Hope;
The Son is my Refuge;
The Holy Spirit is my Protectior.
All Holy Trinity, Glory To Thee!
LIVE AUDIO STREAMING during today's service is available on the Order of Service page. Recorded audio will be added following worship.
GETTING READY FOR SUNDAY: PREVIEW OF THE READINGS
THE LESSON: 1 Peter 5:5-14
Likewise you that are younger be subject to the elders. Clothe yourselves, all of you, with humility toward one another, for "God opposes the proud, but gives grace to the humble." Humble yourselves therefore under the mighty hand of God, that in due time he may exalt you. Cast all your anxieties on him, for he cares about you. Be sober, be watchful. Your adversary the devil prowls around like a roaring lion, seeking some oneto devour. Resist him, firm in your faith, knowing that the same experience of suffering is required of your brotherhood throughout the world. And after you have suffered a little while, the God of all grace, who has called you to his eternal glory in Christ, will himself restore, establish, and strengthen you. To him be the dominion for ever and ever. Amen. By Silva′nus, a faithful brother as I regard him, I have written briefly to you, exhorting and declaring that this is the true grace of God; stand fast in it. She who is at Babylon, who is likewise chosen, sends you greetings; and so does my son Mark. Greet one another with the kiss of love. Peace to all of you that are in Christ.
THE HOLY GOSPEL: Luke 15:1-7
Now all the tax-collectors and sinners were coming near to listen to him. And the Pharisees and the scribes were grumbling and saying, 'This fellow welcomes sinners and eats with them.' So he told them this parable: 'Which one of you, having a hundred sheep and losing one of them, does not leave the ninety-nine in the wilderness and go after the one that is lost until he finds it? When he has found it, he lays it on his shoulders and rejoices. And when he comes home, he calls together his friends and neighbours, saying to them, "Rejoice with me, for I have found my sheep that was lost." Just so, I tell you, there will be more joy in heaven over one sinner who repents than over ninety-nine righteous people who need no repentance.
PARISH LIFE NOTES
WELCOME TO BISHOP HELEN who is presiding and preaching at our service today. Lunch follows the service on the 15th Ave lawn. Please bring salad to share. Hot dogs will be provided!
VESTRY meeting takes place in the lounge following the lunch.
PARISH FAMILY NEWS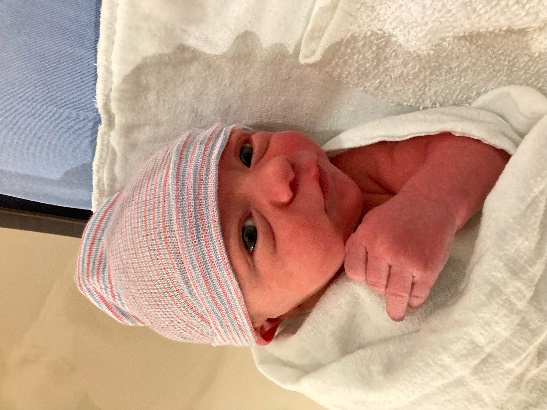 Steve, Gunnar, and I, wanted to pass on to the congregation of St Mary's, that we have a new addition to our family! Stellan Kaspar Jules was born on June 20th at 8:17 AM, weighing 6 lb, 10 oz! We are back at home now and all doing well! 
-Karen.
ST. MARY'S COMMUNITY GARDENER.  Hi I'm Emma, I've been away this past year travelling in Latin America! For the next six weeks I'll be here serving as the community gardener.  It is such a blessing to take on this job as it's providing me with some structure and the opportunity to embrace change – all while getting my hands dirty! So fun! Although I don't have any prior experience in gardening I would love to help any garden that may need some weeding, planting, or really anything that may need some care and order. Feel free to reach me by email.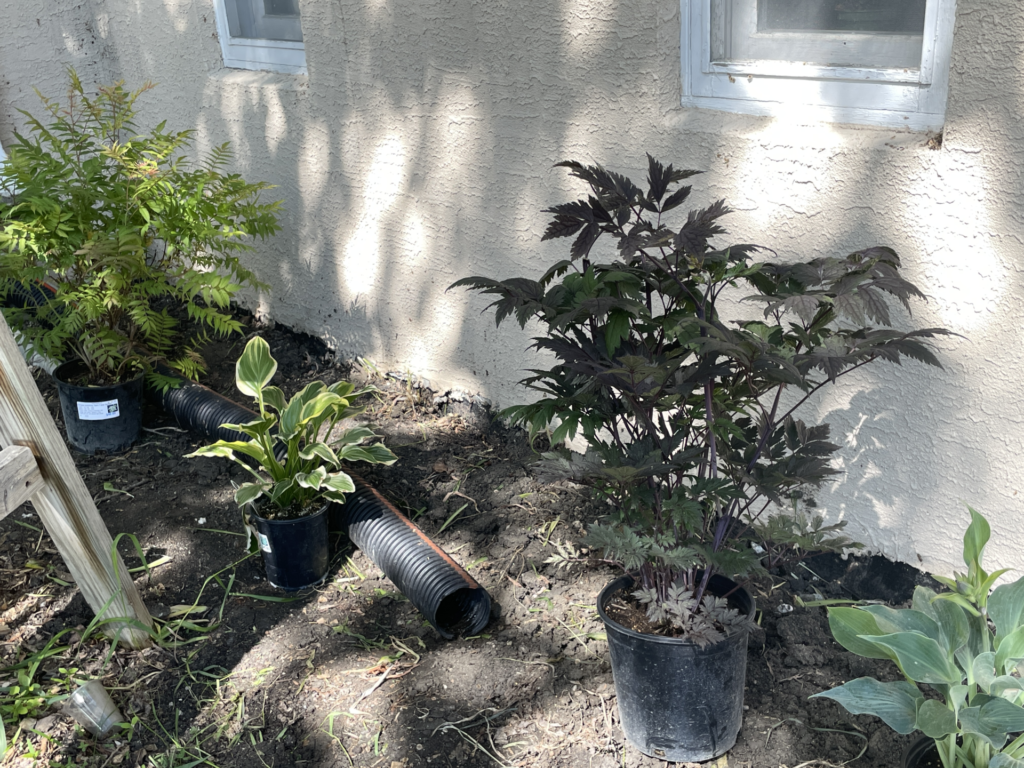 ST. MARY'S SASKATOON BERRY FESTIVAL. Mark your calendars! In answer to the prayer in The Great Litany (BCP p.34), that God "give and preserve to our use the kindly fruits of the earth that is due time we may enjoy them," St. Mary's will be hosting a Saskatoon Berry Festival on July 29. This is a community-oriented, family-friendly celebration which will include pre-ordering fresh saskatoon berries and pies, coffee house with live entertainment, children's activities, evening prayer, ending with a ceilidh family dance in the evening. Watch this space for further details!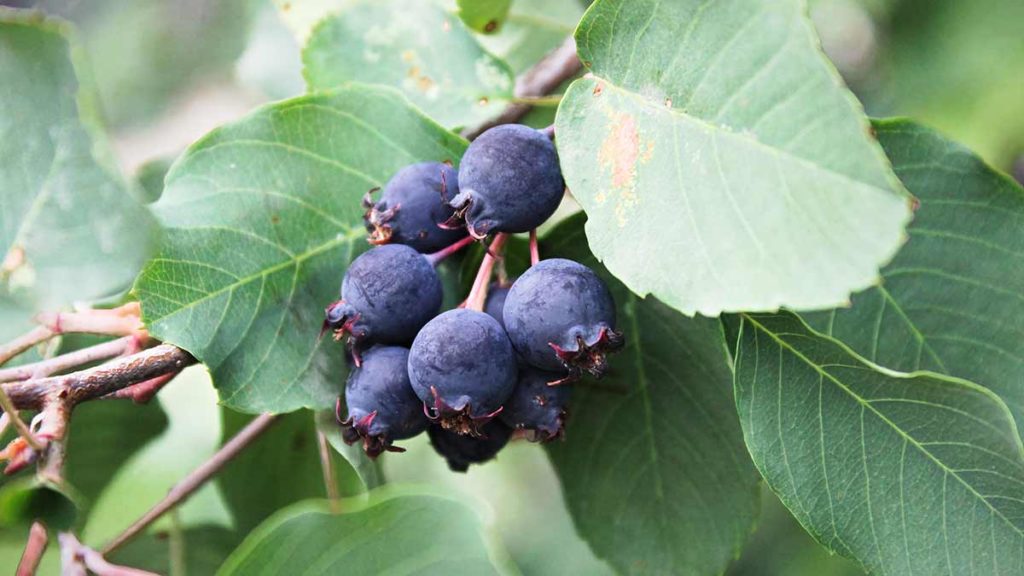 WORSHIP THIS WEEK:
Morning Prayer: Tues. Thurs, Fri. at 8:30; Wed. at 9:00 a.m.
Evening Prayer: Tuesday and Wednesday at 5.30 p.m.